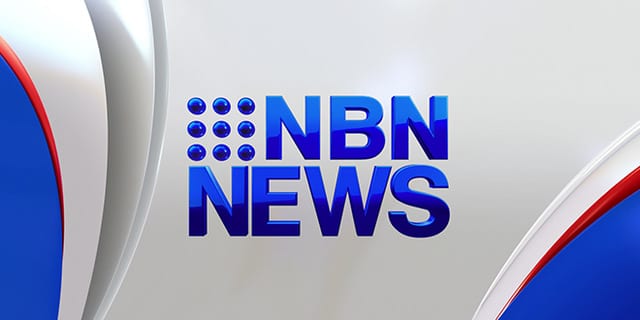 The impact of the drought on women and young people was in the spotlight in Tamworth today.
Various service providers, including Hunter New England Health and the Department of Primary Industries, are helping to develop a strategy aimed at improving access to mental health services.
Specialist Project Officer Tracey Carnie says one of the biggest concerns, family breakdowns.
" Through financial stress which could lead to physical or emotional abuse. Other things are women going back to work after living on the farm."
The forum also heard how isolated young people are affected by struggling families not being able to afford boarding school fees.
(*****)