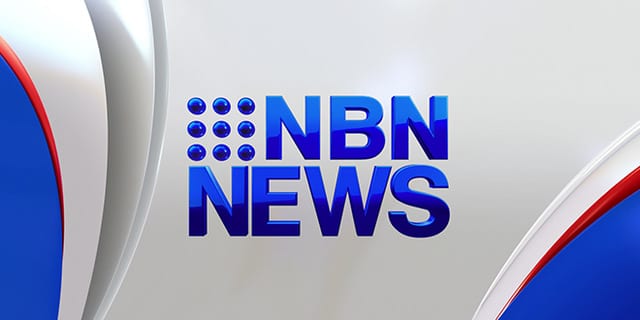 A 16-year-old boy has been remanded in custody, after appearing in the Glen Innes Children's Court charged with murdering his neighbour.
The teenager was arrested yesterday after the discovery of a 64-year-old man's body in a burnt-out house near Tingha.
Police spent the day searching for the boy, who allegedly stole the dead man's car.
He was arrested at a house in Inverell.
The case was adjourned to Moree Children's Court tomorrow, where the boy is due to appear via video link from the youth detention centre at Grafton.