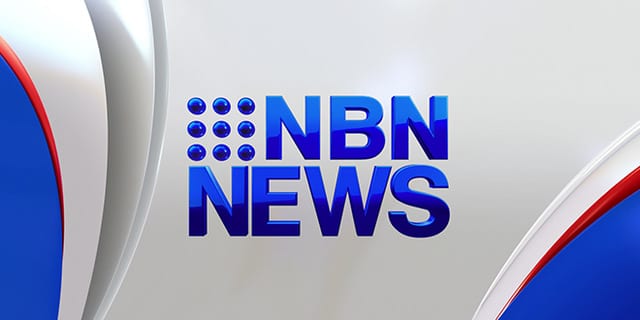 Election results are in for the Tamworth Regional Council, with the distribution of preferences being finalised this afternoon.
Five councillors will keep their positions, they include current mayor James Treloar, Russell Webb, Phil Betts, Col Murray and Warren Woodley.
The new faces are Helen Tickle, Juanita Wilson, Ray Tait and Paul Durant.
Meanwhile, Guyra Shire Council held its mayoral elections today.
Hans Hietbrink (pron: height-brink) was the only nominee for mayor while Shane Davidson was returned as deputy mayor.
(*****)