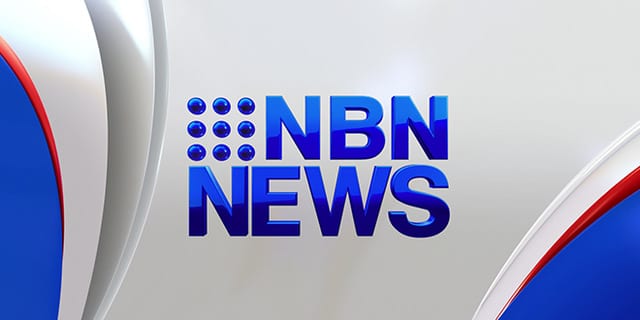 Police are searching for a teenager following the discovery of a 64-year-old man's body in a house that burned down near Tingha this morning.
The 16-year-old, who lives at his parents' house on the property next door along Howell Road, disappeared at around 7.30.
Police believe the boy may have stolen the dead man's vehicle which was recovered in Inverell late this afternoon.
He is described as of white European appearance, 195 centimetres tall, medium build, thick red-brown curly hair with freckles.
Anyone who sees the car or the boy is asked to contact police immediately via 000.
(*****)