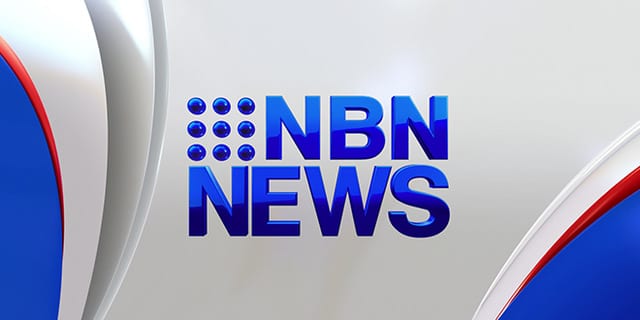 To other results across the region, and Ian Lobsey is leading the count in the Liverpool Plains shire.
The current mayor has secured 21 per cent of votes, followed closely by Andrew Laurie and Fiona Simson.
In the Gwydir count, Bob Tremain has inched ahead in first preference votes.
At Guyra, Audrey Mcardle secured almost half the primaries in the A ward election, as did Janelle Archdale at Walcha.
While George Hardcastle collected 236 votes in the only election at Tenterfield.