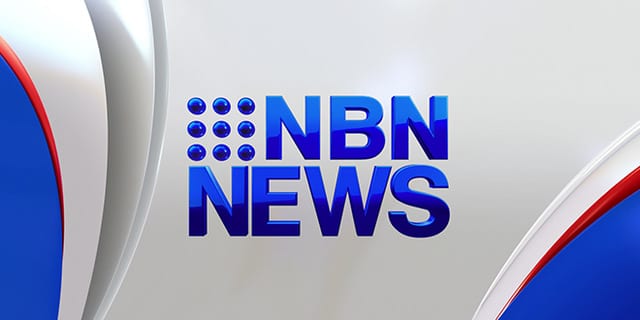 The entrance to Coffs Harbour's marina has once again proven a hazard.
A yacht leaving the marina this morning ran aground in the shallow water.
Initial attempts to free the yacht failed and a larger Marine Parks vessel was called on to help.
Eventually the stranded yacht was dragged clear of the bar without any obvious damage.