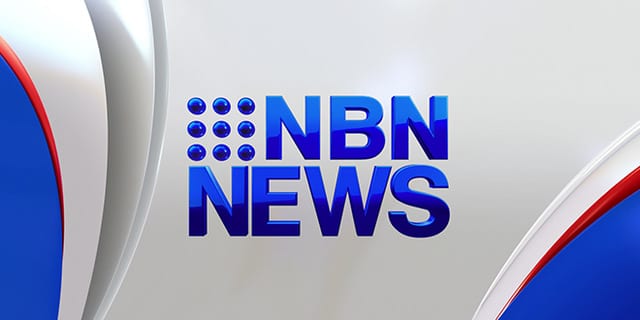 The New England Rugby Union Cup has vacated the St Alberts trophy cabinet.
The defending premiers went down to the Armidale Blues in the New England Rugby Union grand final.
Tries to Mike TeMoana (te-mona) and Peter Russel gave the Blues a strong lead at the break and the students had trouble reeling them back in.