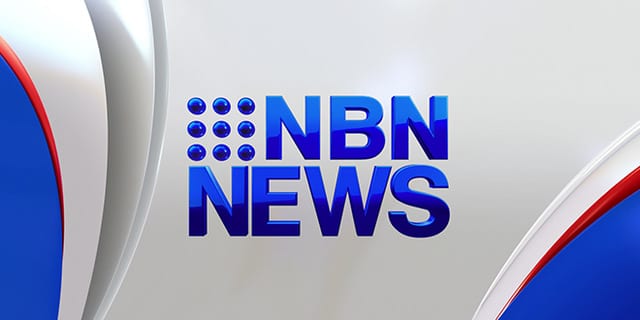 There's been a breakthrough over the future of Boral's now-closed timber mill at Walcha.
At a meeting in Sydney today,the company agreed to extend the period for expressions of interest to lease out the site, but also explore the sale of the mill.
The state government has confirmed the wood supply agreement attached to the site will remain in place, bringing hope it will be re-opened.
Walcha mayor, Bill Heazlett, says he's pleased with the outcome and is prepared to work with any prospective operators of the mill.