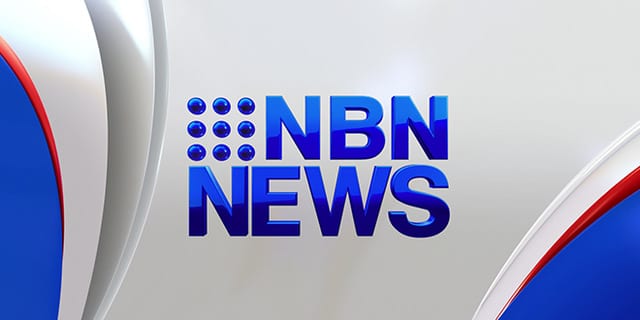 Surfers from the Northern Rivers are carving it up at the 2008 Napapa Australian Surfmasters.
Lennox Head local and former pro surfer, Jenny Boggis, has won the open womens final in Port Macquarie.
She's also hot favourite in the over 28s final tomorrow.
Also from Lennox, Stephen Walsh has placed 3rd in the open mens.
Surfing couple Max Perrot and Kellie O'Brien have impressed the judges, scoring a final spot in their events.
Kneeboarder Glen Bitten from Yamba is also in the finals mix, taking on the best talent from across Australia.
The swell is just starting to drop off, but the event will wrap up tomorrow.
2008 NAPAPA AUSTRALIAN SURFMASTER FINALS
OPEN MEN Stephen Walsh -Lennox Head- 3rd place
OPEN WOMEN Jenny Boggis -Lennox Head- 1st place
OVER 50 Gordon Barnes -Lennox Head- (yet to surf)
OVER 45 Max Perrot -Lennox Head- (yet to surf)
OVER 40 David Sparenburg -Ballina- (yet to surf)
OVER 35 Kellie O'Brien -Lennox Head- (yet to surf)
OVER 28 Jenny Boggis -Lennox head- (yet to surf)
KNEEBOARD Glen Bitten -Yamba- (yet to surf)