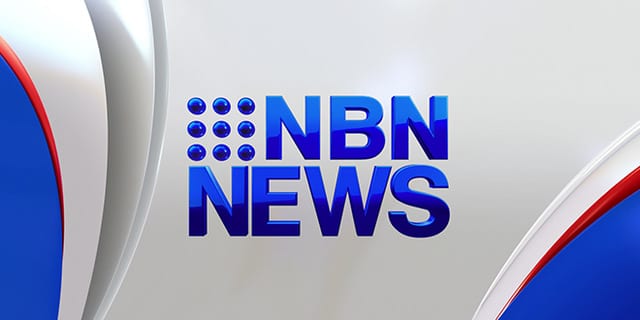 A 13-month-old girl is in a serious condition in hospital, after a single-vehicle crash at Woodburn.
Police say the rear of the car she was in slammed into a power pole on the Woodburn to Evans Head road, just before five on Thursday morning.
The injured child was airlifted to Brisbane where she's in a critical condition.
Her mother, a 23-year-old woman from Evans Head, suffered leg injuries and is being treated in Lismore Hospital.