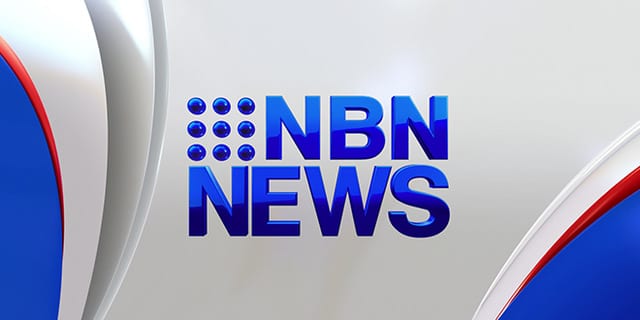 A 43-year-old Wingham man has been convicted on 31 counts of arson over the lighting of spot fires in a Central Coast national park.
A Gosford District Court jury found Murray Toomey guilty of setting fire to bush at Mangrove Creek and Mooney Creek almost two years ago.
Witnesses included firefighters, who said their lives were placed at risk.
Mr Toomey will be sentenced on November the 7th.
Each count carries a maximum penalty of five years gaol.