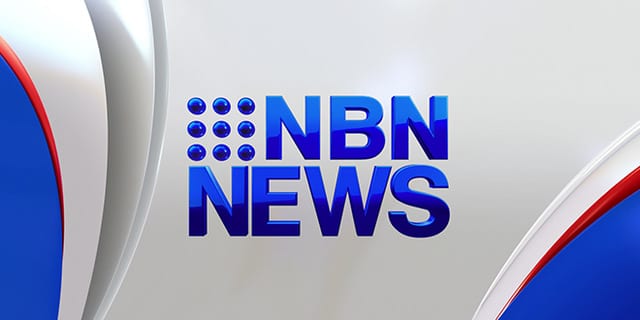 A two-year-old girl has died in a house fire at Port Stephens, despite her grandmother's desperate efforts to save her.
The circumstances are particularly heartbreaking.
The little girl's parents were at Sydney's Westmead Hospital overnight, with another daughter who's just had a liver transplant.
Local people have set up an appeal for the family involved in that fire.
If you'd like to donate you can do so through a special account at the Nelson Bay branch of St George Bank.
The BSB number is 112879
And the account number is 4731 04467