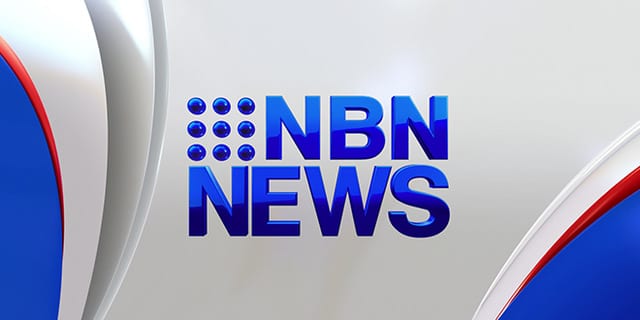 A subdivision in Tamworth has been commended by the Urban Development Institute of Australia for its innovative design.
The Heights Estate was recognised as an urban development with streetscapes, facilities and open spaces that goes beyond market expectations.
The judges commended the use of cottages, apartments, terrace houses and larger homes overlooking the Longyard Golf Course.
It's not the first time the institute has recognised the area, with the entire Longyard Estate winning the New South Wales regions section in 2005.