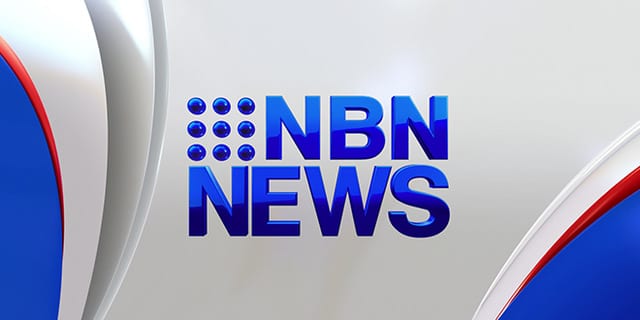 The Red Cross in the Hunter is crying out for blood donors as a national shortage begins to bite.
If blood supplies dwindle further, some elective surgery procedures may have to be postponed.
Staff at the blood bank say they havn't seen it this quiet in years.
It's a rare situation, but there is now barely enough blood in storage to meet the demand of the next week.