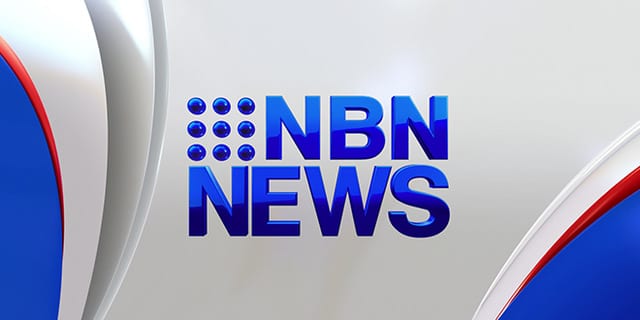 "Don't blame us" was the message from Country Energy today, after almost the entire far-north coast was plunged into darkness in the first blackout in several years.
At eight o'clock on Monday night the lights went out from Lismore to Mullumbimby, out west to Kyogle and up the coast to Byron Bay.
The power was returned to most households by 9.30, as emergency crews worked to fix the problem.
Country Energy said an investigation had revealed the company was not responsible for the breakdown.
While it is in charge of low-voltage distribution of electricity, the problem was in a high-voltage transmission line which is handled by outside contractors.
"It's not an issue that was in the control of country energy, however, we apologise very much to our customers for the inconvenience," said Brian Glawson of Country Energy.
"The network operators, which are Transgrid and Nemco, they advised us that there had been a fault on a line between Queensland and New South Wales," he added.