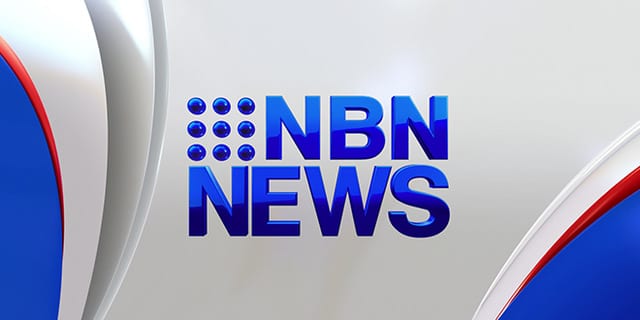 Nearly three weeks after arsonists tried to set fire to it, a Lake Macquarie childcare centre has reopened.
The most damaged of the three classrooms at the Glendale Early Education Centre is still undergoing repairs, but staff say there's been minimal disruption to the children.
"In the two and a half weeks the centre was closed, five local centres took on our children and our staff and we managed to place about 50 per cent of our children at other centres", said Vanessa Sutcliffe, President of the centre's Parent Management Committee.
Special toys have been brought into the centre to help the kids deal with any trauma the fire may have caused.