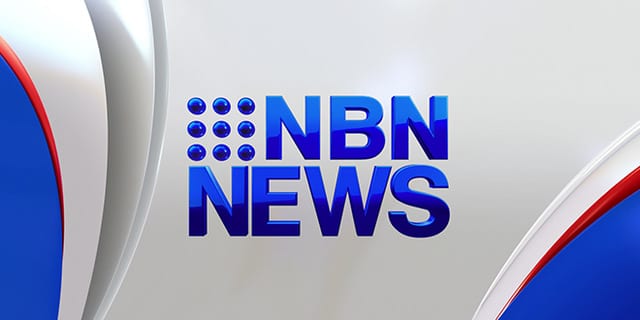 The development of a $100-million brewery and visitor centre at Warnervale is one step closer, with the Environmental Assessment going on public exhibition.
It found that despite the presence of a threatened grevillea species on the site, the Bluetongue brewery would be unlikely to impact on the long-term survival of the plant.
It also found emissions, waste and the risk of contamination would be under guidelines set out by the Department of Environment and Climate Change.
Once built, the brewery will produce up to 100 million litres of beer a year.