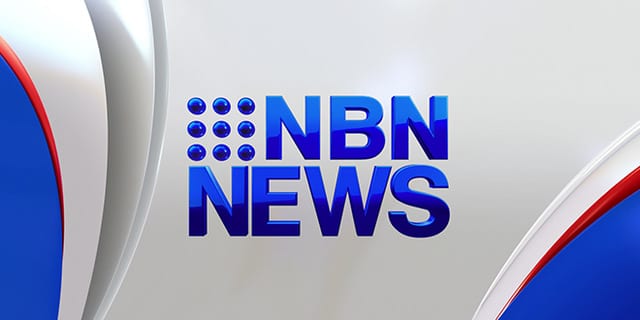 Member for Robertson Belinda Neal has denied reports that she sent a letter to a witness of the Iguanagate affair.
It's claimed the letter ordered a new apology from sacked Iguanas manager Jared Golla, who has accused Ms Neal of abusing her political power during a night out at the restaurant.
An unnamed, former Central Coast judge has reportedly made an official complaint about the letter to police, saying it could constitute a breach of the Crimes Act, which would be punishable by imprisonment.
But a statement from Ms Neal's office denies any such letter exists, or that police are investigating the matter.