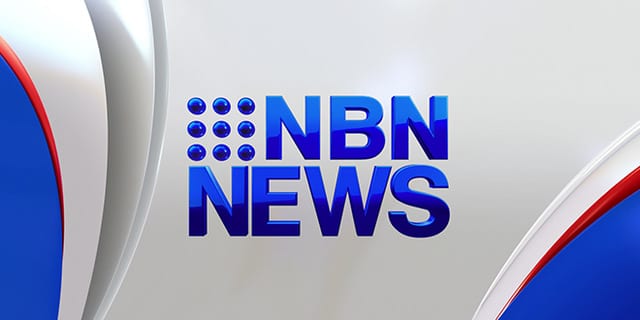 Tamworth Olympian George Barton has competed the preliminary round in the mens shooting skeet, shooting 71 from 75 targets.
Back home, George's wife Danielle visited Nemingah Public School to update his youngest fans.
George shot three rounds of 25 today, shooting a 23 first then two 24s.
He will continue his quest for Olympic gold tomorrow at the Beijing Shooting Range and then Sunday if he reaches the finals.