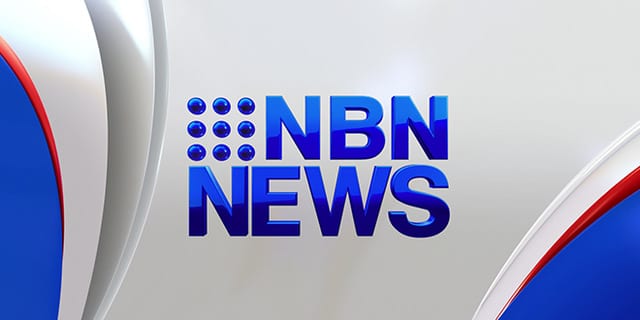 Queensland Premier Anna Bligh has officially launched the Pan Pacific Masters Games, to be held on the Gold Coast in just over two months.
Former Olympian Tatiana Grigorieva will also return to the sporting world, being selected as the Games Ambassador.
The pin-up pole vaulter says anyone over 30, no matter how fit or unfit, can enter.