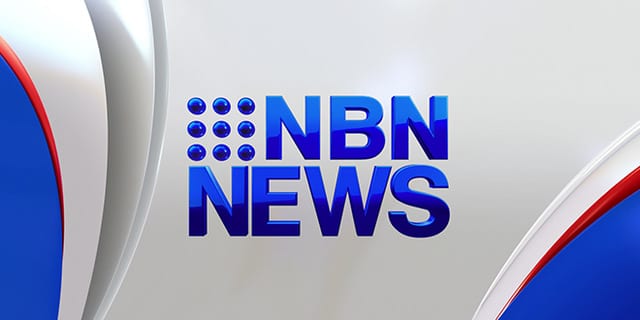 A 42-year-old Ocean Shores man was refused bail in the Lismore Local Court today, after being charged with operating a sophisticated hydroponic cannabis setup in the roof of his house.
The police raided Rodney Abbey's property on Tuesday, allegedly seizing almost 400 cannabis plants with a street value in excess of $1 million.
He was charged with various drug offences, including cultivating a large commercial quantity of hydroponic cannabis.
Abbey is due to reappear in court on August 19.