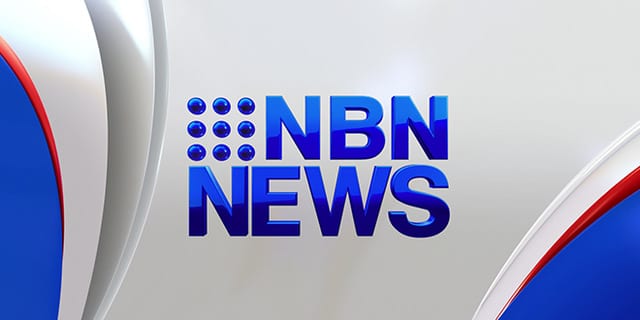 A mother humpback whale and her calf have made an unexpected visit to Umina Beach.
The youngster wowed beach-goers with its playfulness, frolicking for over half an hour in the water, showing all the energy of any toddler.
But, despite the beautiful weather Mum was a no-show, preferring to stay out of the public eye and relax.
She's got another calf on the way and is using the time to rest before heading north to breeding grounds off the Queensland coast.
They'll return in October, back for the summer.