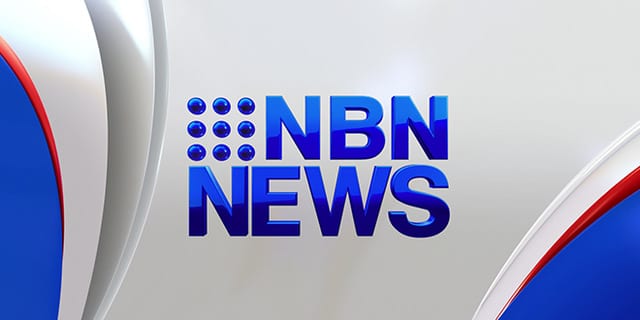 The man who stood as the Labor Party's candidate for the seat Lyne in November's federal election has quit the party in disgust, over the decision not to field a candidate in the by-election next month.
James Langley says he's disappointed at the move which he has described as a desertion of the democratic principles of the party.
Mr Langley said the party is too afraid of losing the seat that it won't risk winning.
The Nationals and the Greens have already endorsed their candidates, with state MP Robert Oakeshott expected to announce tomorrow he'll be entering the race for Lyne.