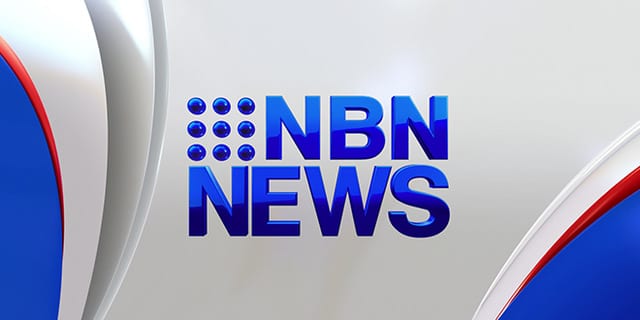 Southern Cross University has gained a tick of approval as a suitable option for school leavers in 2009.
The Lismore-based university has achieved a five-star rating in the Good Universities Guide, for flexibility in its student entry marks.
Nationally the guide found that education, engineering and medicine are providing students with the best career prospects.
Surveys suggest that job prospects and starting salaries aren't as great in accountancy, agriculture and tourism.