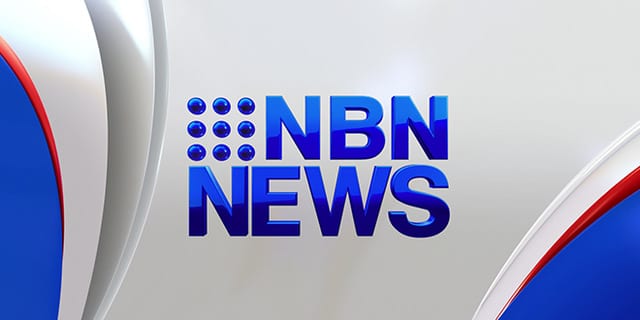 Gosford Council has renewed calls for the state government to dredge the entrance to Brisbane Water.
It comes after reports the Palm Beach Ferry will stop servicing the region by the end of the year due to safety fears.
The service's General Manager, Matt Lloyd, says the channel has become too narrow and is now dangerous for passengers and staff.
Although Gosford Council has no authority over the area, they're pushing for dredging because of the importance of the ferry service to local commuters, who would otherwise be forced to use trains or the F3 freeway.
The ferry has been operating since 1975, but Mr Lloyd says services between Wagstaffe, Ettalong Beach and Pittwater will cease by Christmas unless the entrance is dredged.