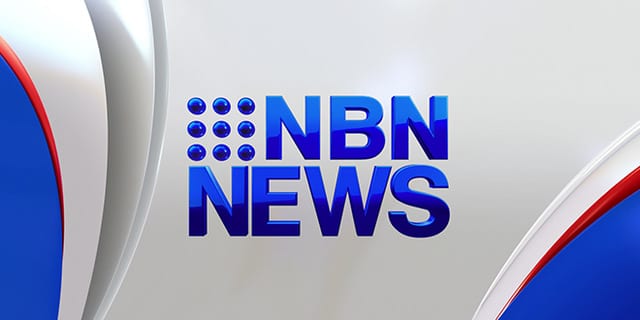 The state government says it knows which industry near Maitland in the Hunter valley is causing foul smells.
But despite years of complaints from residents, it won't reveal the culprit.
For the last seven years, people living near the Rutherford Industrial Estate have been complaining about a range of bad odours, not the least of which is a burnt oily smell, which they say causes health problems.
Now the government department responsible says it knows who the culprit is but won't name them.