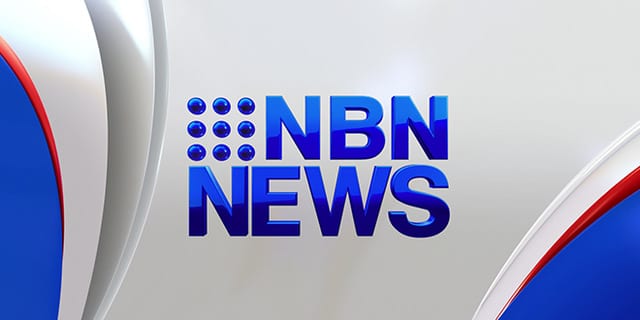 A childcare centre and a community hall in Lake Macquarie have been severely damaged by fire overnight, throwing services into mayhem.
Police say there's no evidence to suggest the fires are linked.
The teachers and parents at Glendale Early Education Centre had just finished repainting the building, hoping the bright new interior might hide the battle they've been waging outside, against vandals.
After a robbery earlier in the week, even more heartbreaking news, the centre was severely damaged by a deliberately lit fire just after eight pm.
"We've actually had a spate of break-ins and vandalisms in the centre, the area is very isolated and we're in a vulnerable position."
The staff spent today searching for child care places around Lake Macquarie for the 70 affected families.
"We will do everything we can, we will work with the council, and the emergency services and DOCS to get our centre up and running as soon as possible."
Coincidentally at Lakelands, the room in the community hall that holds the playgroup equipment was destroyed in another suspected arson attack – two hours after the Glendale blaze.
Aside from three playgroups, council is also trying to re-home yoga, dance classes and other events, until the hall can be repaired.
"Three to six months, it's hard to tell, but it will be a significant period where the building won't be available."
Police investigators visited both scenes, although there's nothing to suggest the fires are connected.