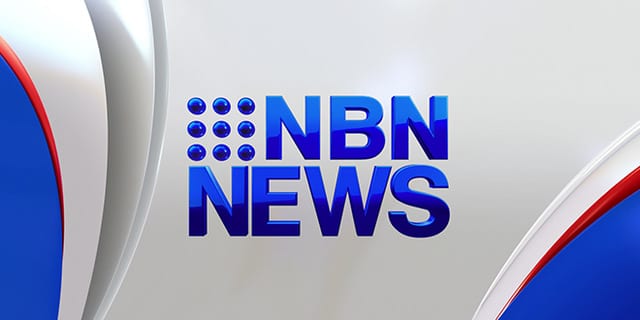 A Newcastle-based heavy engineering firm is defying global financial jitters by expanding its operations overseas.
Bradken is trying to raise more than $100-million to take full ownership of a large American foundry group.
The Newcastle based Bradken empire is becoming so global that it's no surprise to find CEO Brian Hodges picking up a copy of the China Daily instead of the Newcastle paper.