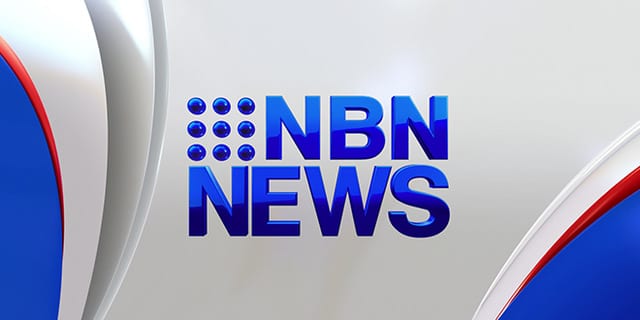 Anthony Mundine never holds back, his post weigh-in outburst, which included swipes as NRL boss David Gallop and sections of the media in Newcastle is evidence of that.
Upset at the outcry and criticism directed at his friend Sonny Bill Williams after the Bulldog star walked out on a 5-year contract with the NRL club, Mundine hit out on the eve of his fight against Japan's Crazy Kim.
Keeping in close contact with Williams, Mundine described how his mate is coping with the fallout in London with NBN's Jim Callinan.