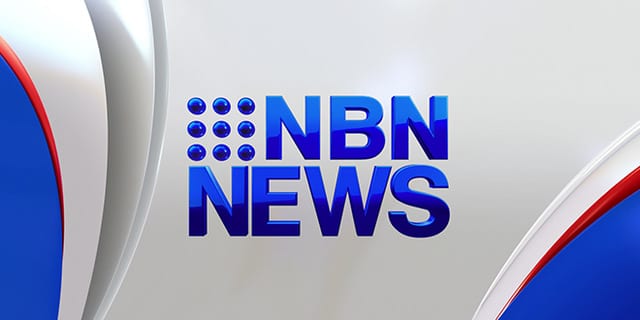 Newcastle Council is using the latest sprinkler technology to save money and water.
It's installing high-tech systems which turn irrigation into a fine art.
Rod Maughan from the council says while the new computer controlled bore water / rain water system cost $100,000 to install, it will pay for itself within a few years, based on significant savings on the cost of town water.