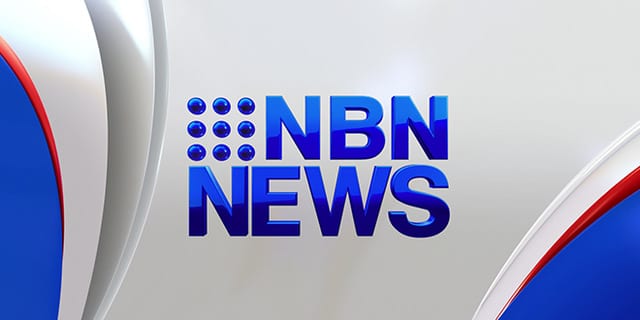 Fire investigators are looking into whether an overloaded power board caused a blaze at East Gosford.
The fire broke out at a home in Carrol Avenue at 6pm.
Luckily, no-one was home at the time but firefighters had to dampen down the asbestos roof, amid concerns the particles would spread.
In all, 60 per cent of the building was damaged.