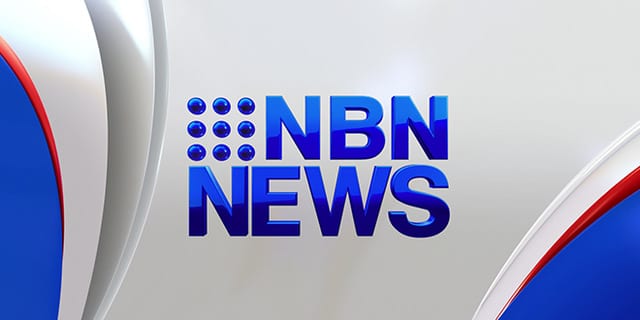 Hundreds of volunteers across the Central Coast got their hands dirty for National Tree Day.
1000 native species, mainly paperbarks, were planted at Anne Findlay Reserve in Bateau Bay.
The trees flower in winter, and it's hoped they'll provide new habitats for the Swift Parrot and Regent Honeyeater, which are threatened species of birds.
The project is part of a goal to create a green corridor between the northern and southern parts of the Wyrrabalong National Park.