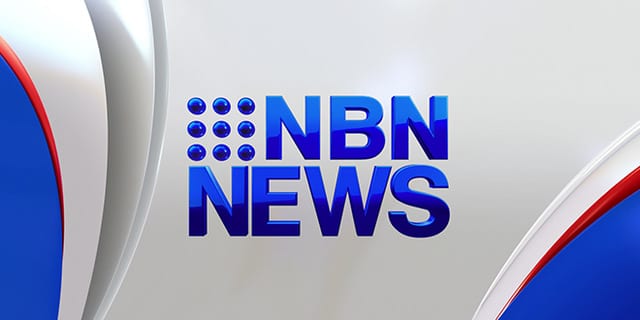 Central Coast lifesavers have had a stella performance at this year's World Lifesaving Championships in Germany.
Paul Lemmon, from Terrigal Surf Lifesaving Club was the standout, claiming six gold in seven of his 40 to 44 years individual events.
Lemmon also teamed with David O'Grady from Avoca, to claim another three gold in the relay and team events, while Wamberal's Kylie Stewart claimed three golds, including one for the beach relay, in which she teamed up with Susan O'Hara and Kelly Adams.