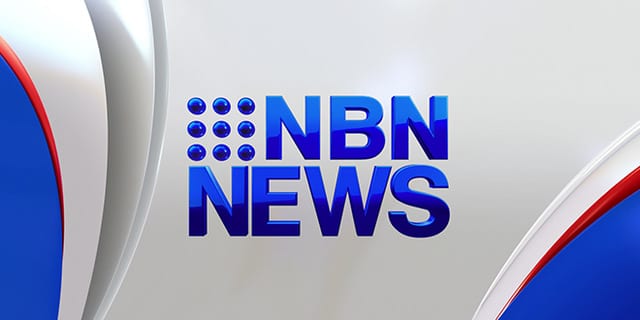 In an emotional farewell, a group of motorbike riders has said goodbye to one of their own.
A cavalcade of motorcyclists made their way to St Mary's Church at Noraville, in order to celebrate the life of 39-year-old David Gorham.
Mr Gorham died last week, after being thrown from his bike in a crash at Berkeley Vale.
Investigations are still underway into the cause of the accident, with reports he was the victim of a hit and run.
Bikers from the Firestorm Motorcycle Club, which Mr Gorham belonged to, were part of a large crowd farewelling the 39-year-old today.