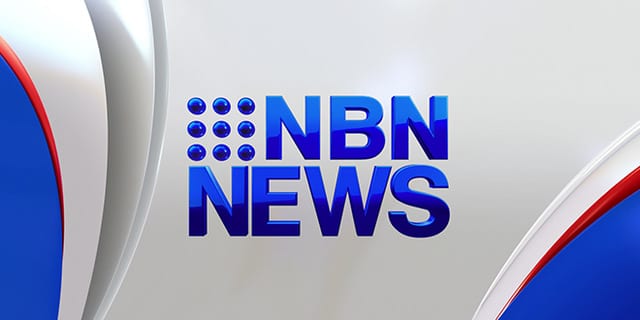 Everyday they save lives, but now it's their service that's under threat.
Far north coast ambulance officers say they're overworked and can't keep up with patient numbers.
Workloads are increasing at about five per cent per year, but staffing levels haven't changed since 2000.
"It wouldn't be unusual for a paramedic to be available for duty five days in a row between a 24 hour period. And especially during the summer months, the fatigue is enormous."
Wayne Lewry helped organise yesterday's rally at Parliament House.
Hundreds of angry ambulance officers passing a vote of no confidence in the CEO Greg Rochford, and demanded an extra 300 paramedics across the state, including extra support in the Northern Rivers.
"We're pushing for an extra 29 full-time staff and an extra five patient transfer officers."
The state government has been given until midday tomorrow to meet the demands, or risk state-wide industrial disruption.
Ambulance officers are threatening a 24 hour freeze on billing, which means local patients won't be affected. In fact, the ride to the hospital will be on the state government.
The next step could be an indefinite ban on paperwork – Union's stopping at nothing to save the service.
"They love their job, they love caring for the people out there, we just want a fair go."