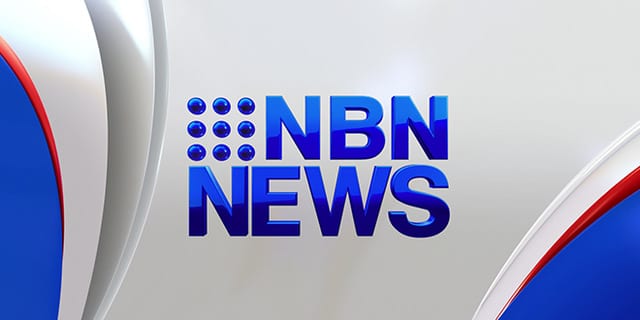 Farmers on the Liverpool Plains are standing their ground, maintaining a blockade at the entrance of a property near Caroona.
The group is protesting plans by mining giant BHP Billiton to continue test drilling for coal in the region.
Around 150 people attended the protest early this week and farmers are forming a skeleton picket line at the property, calling for an independent catchment-wide water study.
The protestors are planning to meet with members of the National party to discuss the issue and will continue to man the blockade throughout the night.