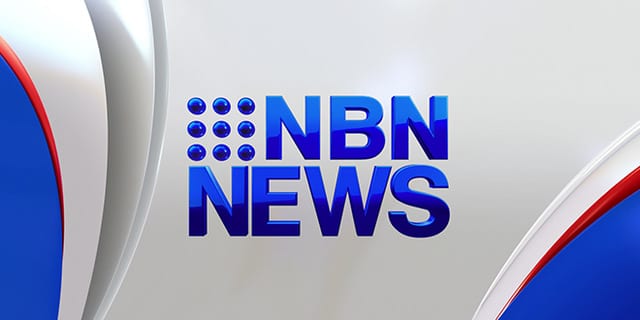 A fire destroyed the front of a house in Woy Woy.
Firies arrived to the blaze at around 11 o'clock this morning, finding the front room of the Koagara Street home engulfed with flames.
The fire was contained, with crews stopping the blaze spreading to other parts of the house.
One man was treated at the scene for smoke inhalation.
The cause of the fire is not yet known.