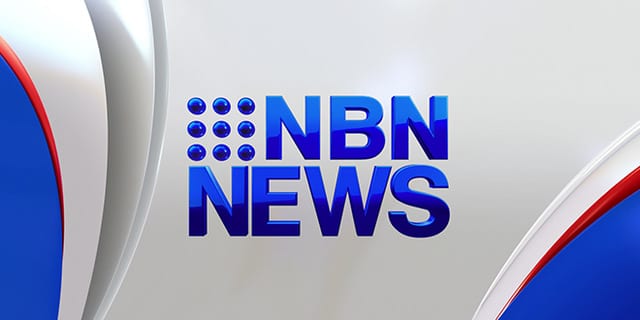 We don't yet know how much it will cost, but plans are in place for a scaled-back redevelopment of Newcastle's Regional Art Gallery.
A new study providing an interesting snapshot of the typical gallery visitors in the Hunter.
Newcastle's a university town and that's certainly reflected in the people visiting the city's art gallery.
Full of school holiday sightseers today, the average patron is younger than those visiting galleries in Sydney or elsewhere in the Hunter, and a little poorer too.
"I think 40 per cent of them earn less than $40,000 a year, which again i think reflects the youthful nature of our audience" say Gallery Director Ron Ramsey.
More than 1000 visitors answered surveys at five of the Hunter's regional galleries, as part of a three-year study by Museums and Galleries New South Wales.
The figures show 66 per cent of visitors are women and more than 70 per cent go along to see works by local artists.
Just 18 per cent are tourists.
"The complaints that came from most people about this gallery, there were two things that were consistent, and that was that we didn't have a shop, and we didn't have a cafe, and of course our redevelopment program will mean we'll have both of those."
Mr Ramsey hopes a new concept will be finalised in coming months for consideration by council and the state government, after the planned $37-million redevelopment was shelved earlier this year.
A government architect will visit the gallery again this week, to look at the storage problems and ways of creating more educational space.
"People are enthusiastic, people are waiting for it, it's really just about money."