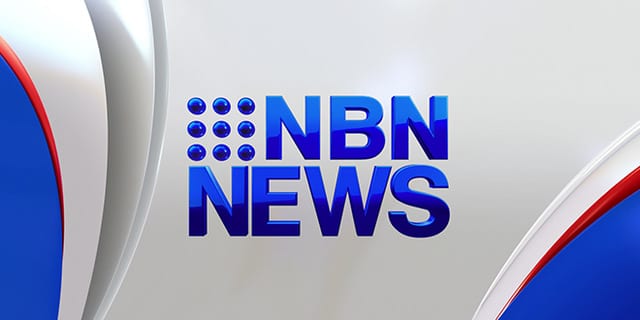 Total dam storage on the Central Coast has dropped slightly to just under 30 percent of its capacity, following a week with hardly any rain.
Households have used 26 megalitres less water than they did last week, staying well below the level three target.
So far, the catchment areas have received about 150 millimetres less rain, than it did at the same time last year.